Publication date 09/11/2023 - 16:43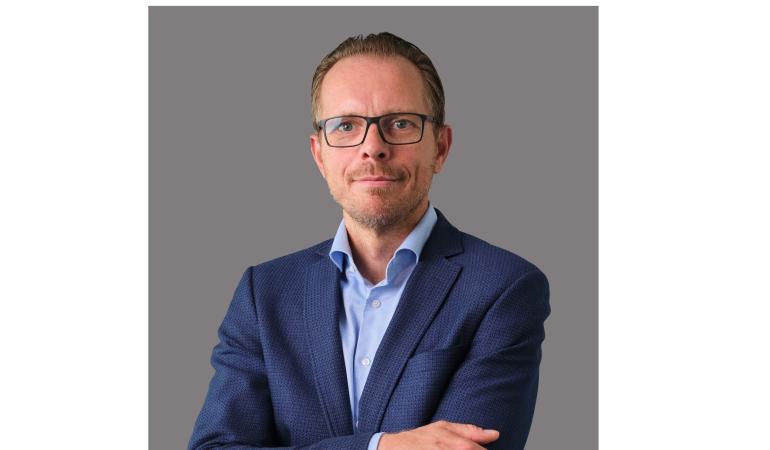 As of 1 September 2023, Bert Hiemstra is the new independent chair of the Validation and Innovation Point Asbestos (VIP). Bert Hiemstra possesses a combination of a relevant scientific background and broad management experience at the central government level. He will now apply his knowledge and experience for the benefit of the VIP.
Bert Hiemstra studied Chemistry at the University of Groningen and holds a doctorate from Leiden University Medical Center. He has filled a variety of management positions over the course of his career, including at the Medicines Evaluation Board (MEB). While at the MEB, he was involved in the assessment and evaluation of the benefits and risks of medicines on the basis of applications submitted by manufacturers.
Bert has an extensive safety and medical background: early on in his career, he worked as a senior policy officer and department head in the field of occupational health and safety at the Ministry of Social Affairs and Employment. Additionally, he is well versed in chairing meetings, coordinating groups, developing organisations and acting as a figurehead. His current position is that of acting manager in the Senior Civil Service.
Visit Bert Hiemstra's LinkedIn profile for more information about his background and expertise. Let's give Bert a warm welcome! We look forward to his contribution to the VIP.